(20.12.2019)




Oceans, roads and old friends sharing new projects

Despite rough sea at the Drake Pasage, Alex Txikon is happy to announce Ramon Portilla as a new member on the upcoming expedition to Winter Ama Dablam. Meanwhile, Felix Criado and Inigo Gutierrez reached Turkey today on their 13,000km-long trip from Spain to Nepal.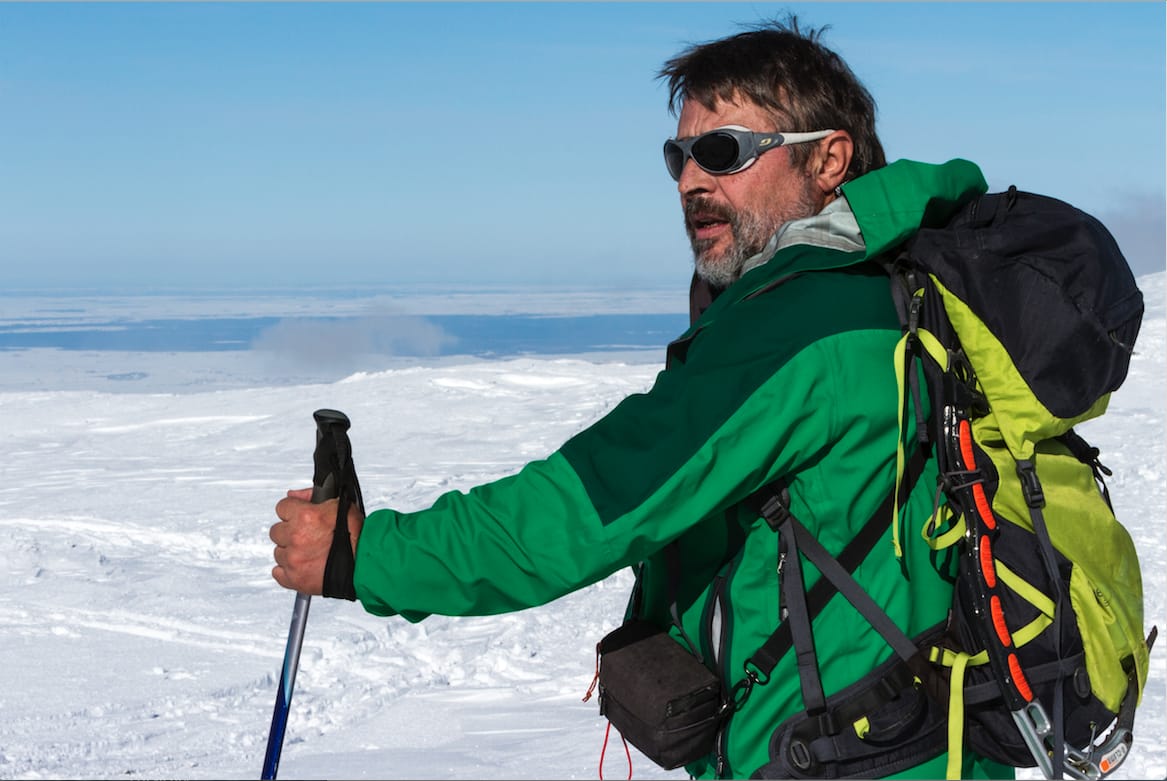 Ramon Portilla

After two days exploring wind-swept beaches and watching penguin colonies at the Falkland Islands, Alex Txikon and his team set off from Port Stanley on Tuesday, on board a sailing yacht, 60 feet of length, heading South. Captain Ezequiel Sundblad sails on wind-force only whenever possible, keeping an average speed of six knots and progressing surrounded by dolphins, albatross and the dark, 4oC ocean waters.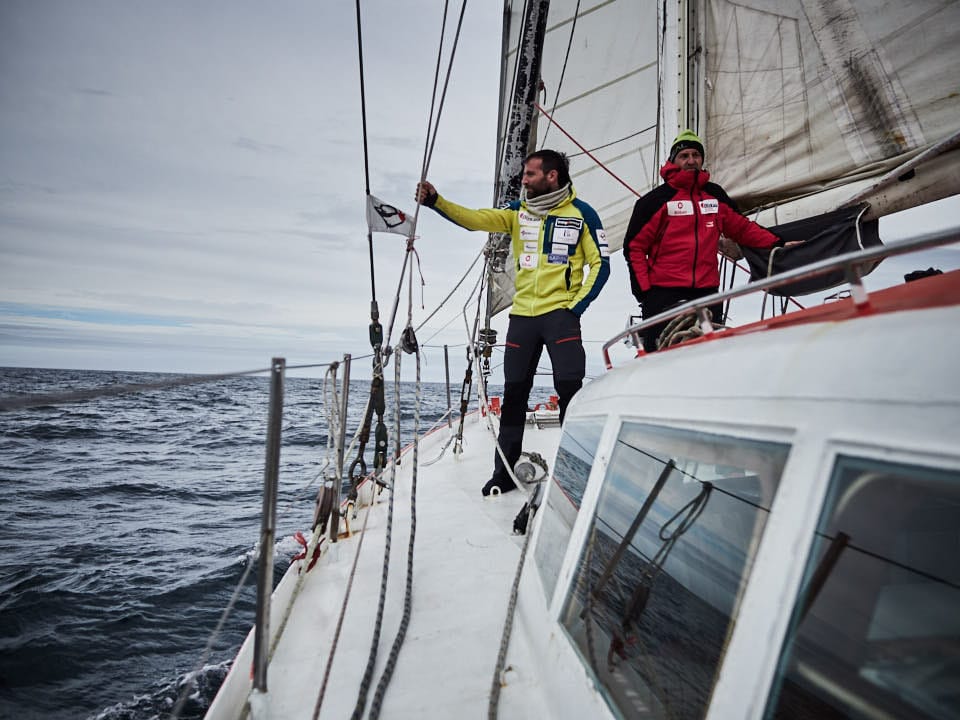 Through the first two days out at sea, winds kept unusually calm and the sea was mostly flat. Conditions turned for the worse today though, as the crew sail along Cape Horn and entered the Drake Passage, which spans to the Southern Shetland Islands and it is known after its frequent, violent storms. On a short report today, the team admitted they were already suffering from the first symptoms of seasickness.

New additions for Winter Ama Dablam

Meanwhile in Spain, Ramon Portilla confimed yesterday he would be joining Txikon's team for winter Ama Dablam. Portilla, confirmaba ayer que ha decidido unirse al equipo de Alex en su ascensin al Ama Dablam invernal. Portilla is a reference for Spain's alpinism since the 1970's, and a pioneering specialist of the Spanish TV "Al Filo de lo Imposible" documentaries, which revealed mountaineering and adventure sports to a whole generation. He has summited four 8000ers and attempted three more, but his main goal through the years has been looking for and climbing his own personal list of the "most beautiful mountains the world". Not surprisingly, he couldn't let go the chance to return to the impressive Ama dablam, 23 years aftet he firstly tried to reach its summit.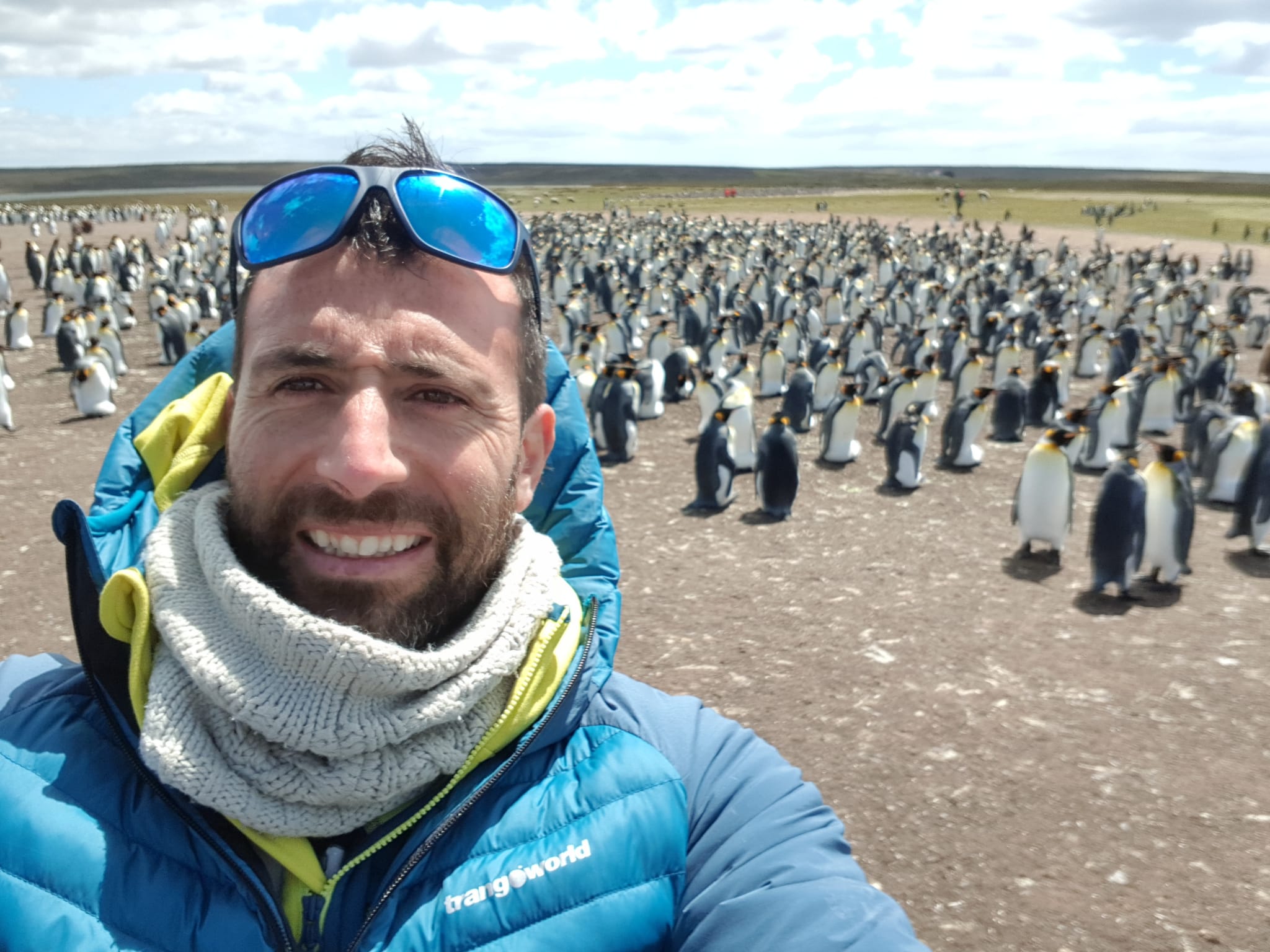 Txikon has also shared his excitement about having portilla in the team, texting via satellite-phone from the Southern Pacific. "I am specially pleased to have Ramon in the team," he reported. "He is a great guy and we're going to learn so much about the mountains and about life with him at our side – we're going to enjoy every moment." Txikon ensured he invited Ramn right when he called to ask about the expedition and mentioned that, on his previous attempt, he had turned around just 100 metres shy of Ama Dablam's summit. Portilla had discarded the idea of a comeback to Ama Dablam due to the crowds flocking to the mountain during the regular climbing season, but when he heard that Alex and his team were going for in in winter, he made up his mind. "I just couldn't resist" Postilla explained.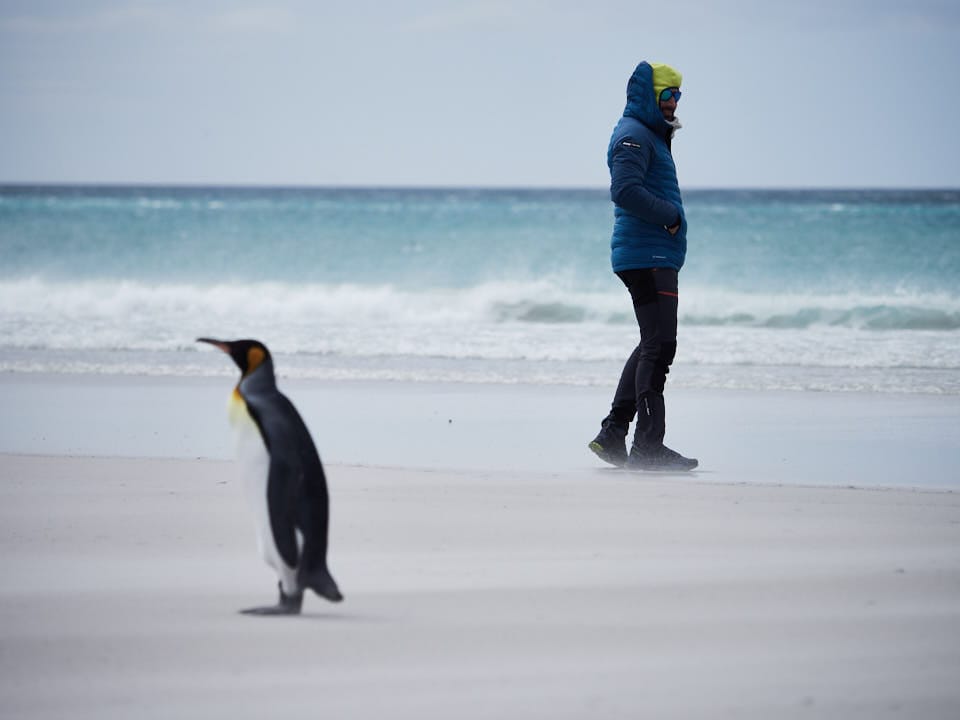 Ama Dablam climbing team also includes Oscar Cardo and Jonatan Garcia (who then will go for Everest together with Txikon), Sergio Perez, Francisco Miguel Fernandez, Alejandro Albacete, David Javega, Jesus Morales, Jose Manuel Zapata and Francisco Hurtado, in addition to Nepalese climbers Pasang Sherpa and Chhepal Sherpa, as well as Felix Criado and igo Gutirrez, currently on their way to Neppal on a 13,000km-log road trip. According to the geolocation porvided live by RaceTracker (which can be folloed on Alex Txikon's website) they expected to cross from Bulgaria into Turkey today. The entire team will meet up in Kathmandu on January 9th 2020.