At the start of January a combined team of Moscow Demchenko Club aims to summit Shkhelda 3-rd Western, 4280m, via V. Balyberdin's route (5B-winter-Russian grade).
It is going to be the second ascent of one of the most logical routes for the summit of Shkhelda 3-rd Western. Since 1984 this route has not been repeated.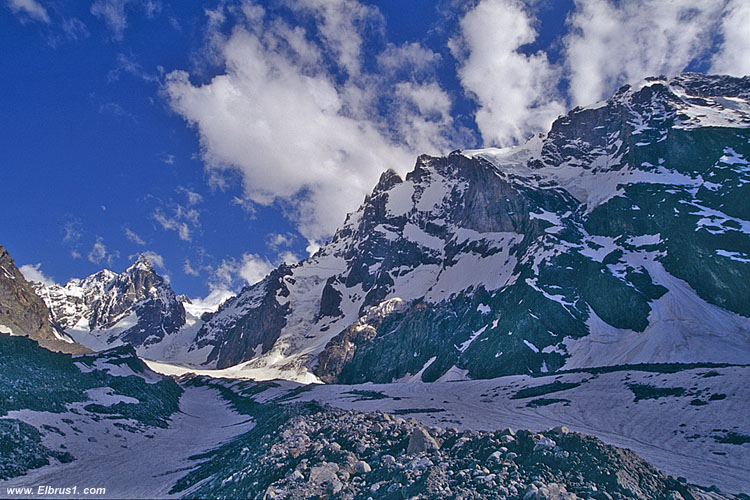 The expedition forms a constituent part of a great project with the aim: climbing on for a long time footless routes or opening new logical lines.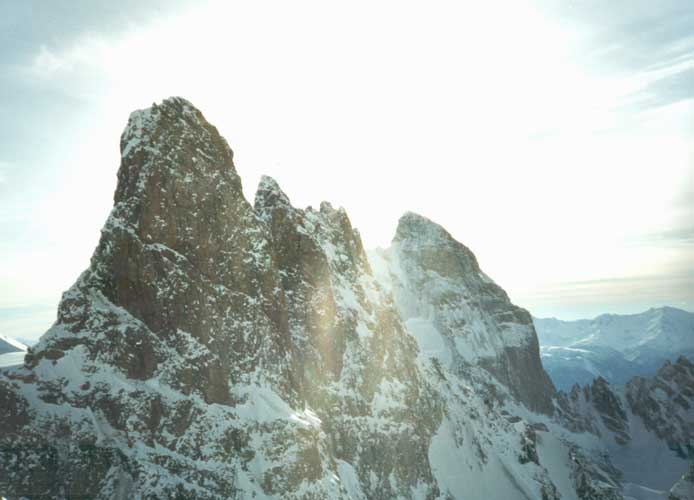 Within the framework of this project Moscow Demchenko Club climbers made the following ascents: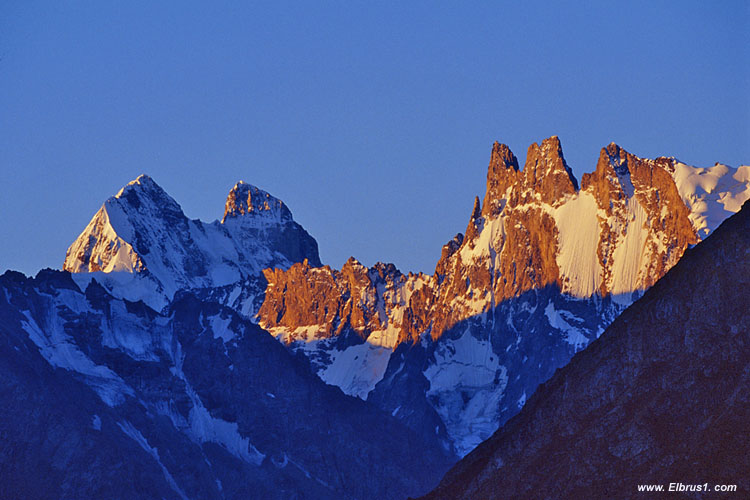 2003
Bashkara North face (4241m, Volodin's route), 5B, winter first climb (Adylsu valley, Caucasus, Russia)
Bodkhona (Fanskie Mountains, Russia) opening new route (Volodin's route).
Parandas (Fanskie Mountains, Russia), Arkhipov's route, 6Ą.

2004
Ascents in Aksu gorge (Caucasus, Russia).

2005
Climbing Mt. Zamin-Karor, 4702m, (Yagnobskaya wall, Pamiro-Alai) on the most complicated combination of routes, 6Ą (3rd place of Russian Championship).
Bashkara North face, 6Ą, winter climb (4241m, Adylsu valley, Caucasus, Russia)

Different wall climbs in Fanskie Mountains, Caucasus and Pamiro-Alai.

2006
Second ascent of "Baltica" route, 6B, Troll Wall, Norway, first openned by the team "Big Wall - Russian Way" led by A.Odintsov.

Further plans: expeditions to Karavshin and Pakistan.
The young climbers of the team seem to become the "new wave" in Russian mountaineering.

Information sponsors:
Magazines
«Risk onsight» - information partner,
"Eks",
"Risk factor",
«Verticalny Mir»

Internets - sites:
Mountain.ru,
Risk.ru,
Baurock.ru,
Straxy.net

Sponsors:
"AQ", "Marmot",
«Black Diamond»,
BASK.