(10.01.2020)




Alex Txikon flies to Nepal today

Alex Txikon has barely been at home for 48 hours upon returning from a climbing and sailing trip in the Antarctic Peninsula. Today, he's flying to Nepal for the second leg of his Road to Himalayas expedition: climbing winter Ama Dablam and Everest. In Katmandu, Txikon will meet the rest of the Ama Dablam climbing team: Fellow Spaniards Oscar Cardo and Jonatan Garcia - who will then attempt Everest as well, Ramon Portilla, Sergio Perez, Francisco Miguel Fernandez, Alejandro Albacete, David Javega, Jess Morales, Jose Manuel Zapata and Francisco Hurtado and Nepalese climbers Pasang Sherpa and Chhepal Sherpa. Felix Criado e Inigo Gutierrez, who departed Spain by car on a 13,000 km-long road trip, have already entered Nepal and should reach Kathmandu today, just on time to join the expedition. The team expects to fly to Lukla on Jan 12 and reach Ama Dablam base Camp by Jan 16.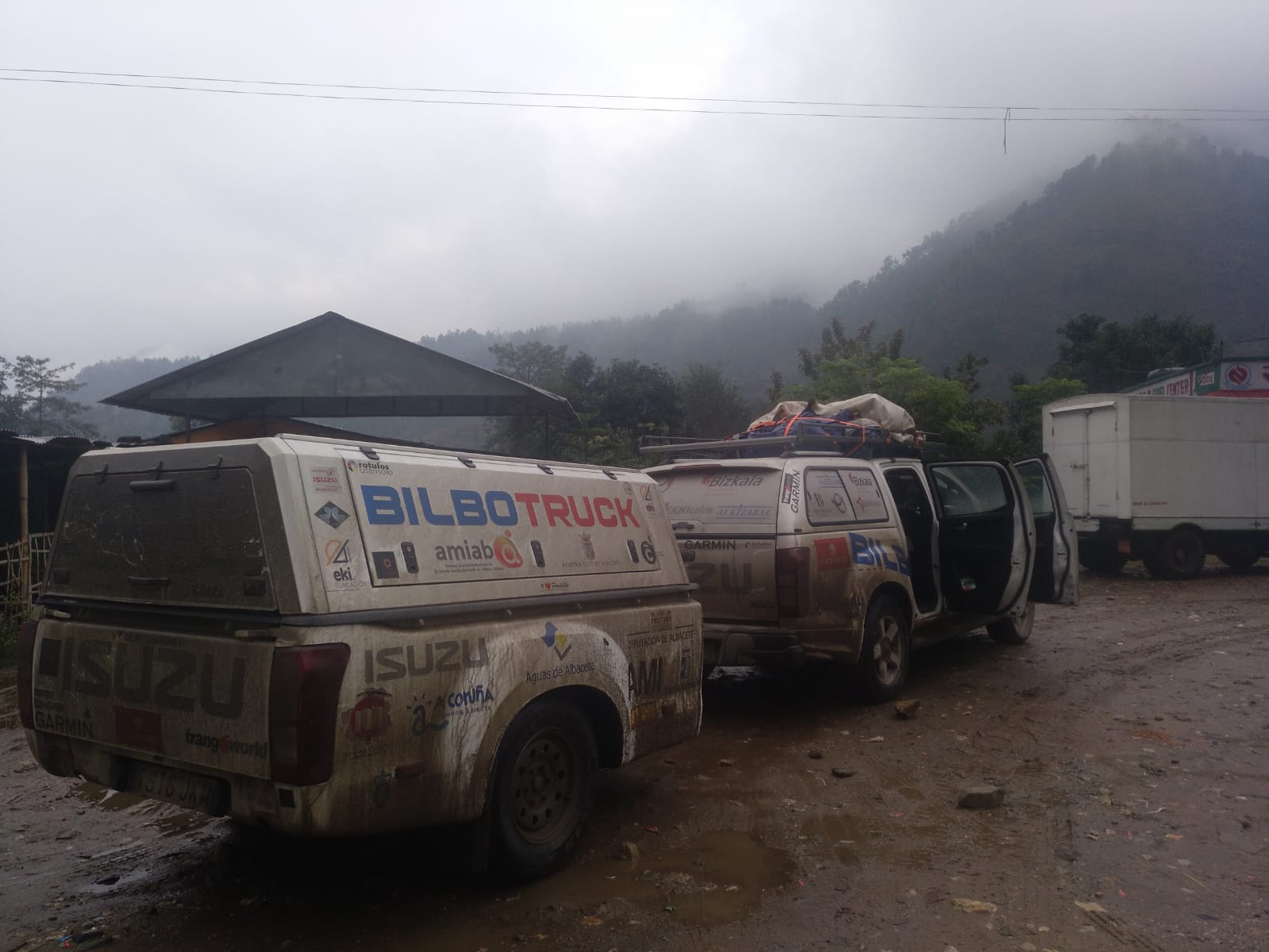 On the approaching trek, the climbing team will be accompanied by Juan Alejandro Martinez, Jose Urbano and Jess Bermdez, three disabled mountaineers who, together with four coaches and photographer Alvaro Sanz, will then continue up the Khumbu valley to Everest Base Camp, located at 5,300m.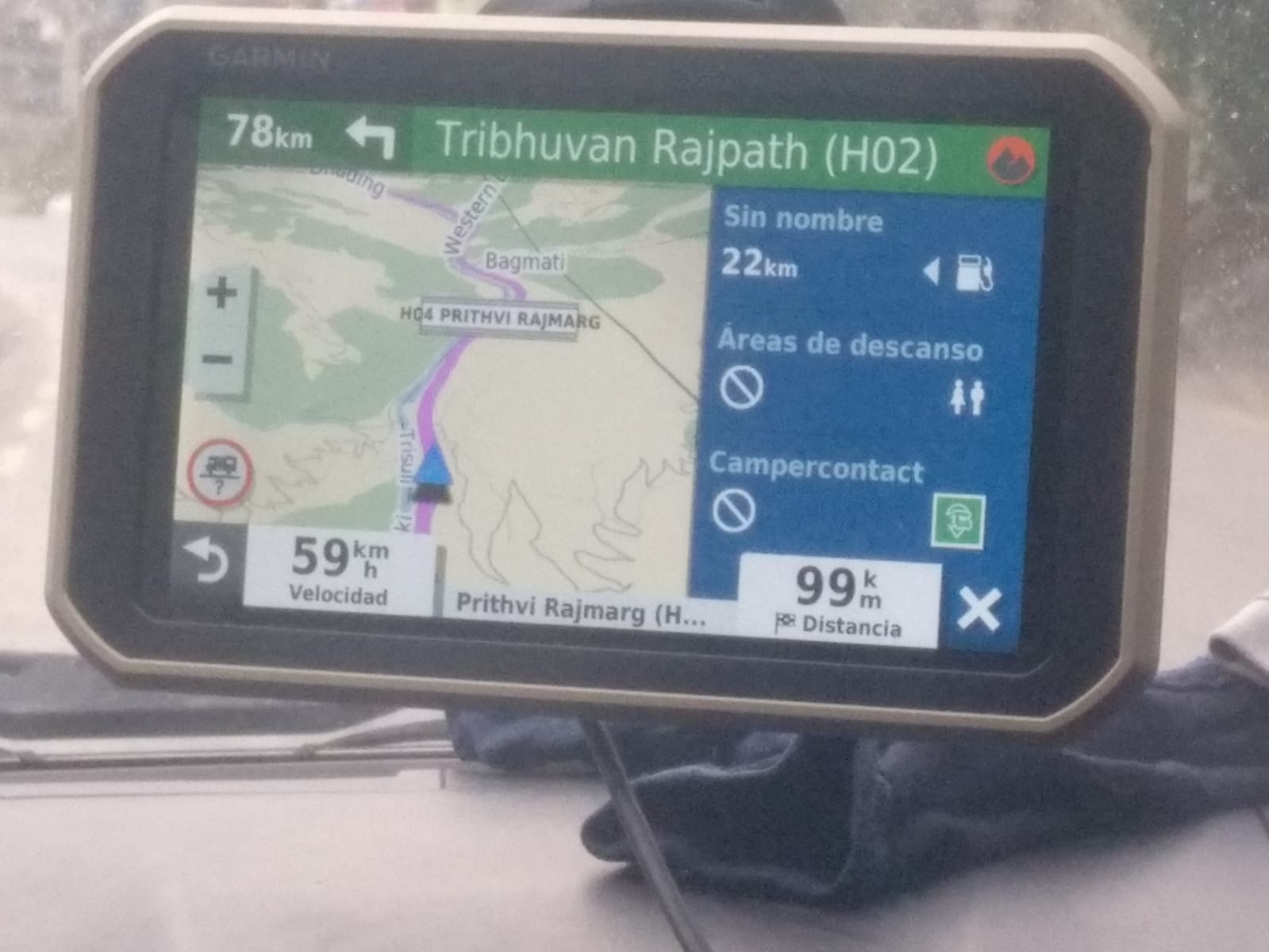 As for Txikon's recent expedition to the Antarctic Peninsula, where the team climbed two new routes, further information will follow soon. Meanwhile, information and pictures are currently being posted on Alex' social media in the "Antarctic Diaries" series.