(24.01.2020)




Ama Dablam. We're gonna stay here for the night

Alex Txikon, together with Jonatan Garcia, Cheppal Sherpa (and presumably Pasang Sherpa and Kalden Sherpa too) are on their way to Camp 3 on winter Ama Dablam, in spite of high winds. Forecasts announce winds might decrease though the day and, should it be the case and conditions permitting, the climbers might consider continuing further up to the summit. However, at noon, Nepal time, the wind was still blowing hard and the team will likely stay for the night in Camp 3. Conditions are expected to improve tomorrow, making a potentially good summit day. Two other groups of team members are also on their way up aiming for C2 and C1.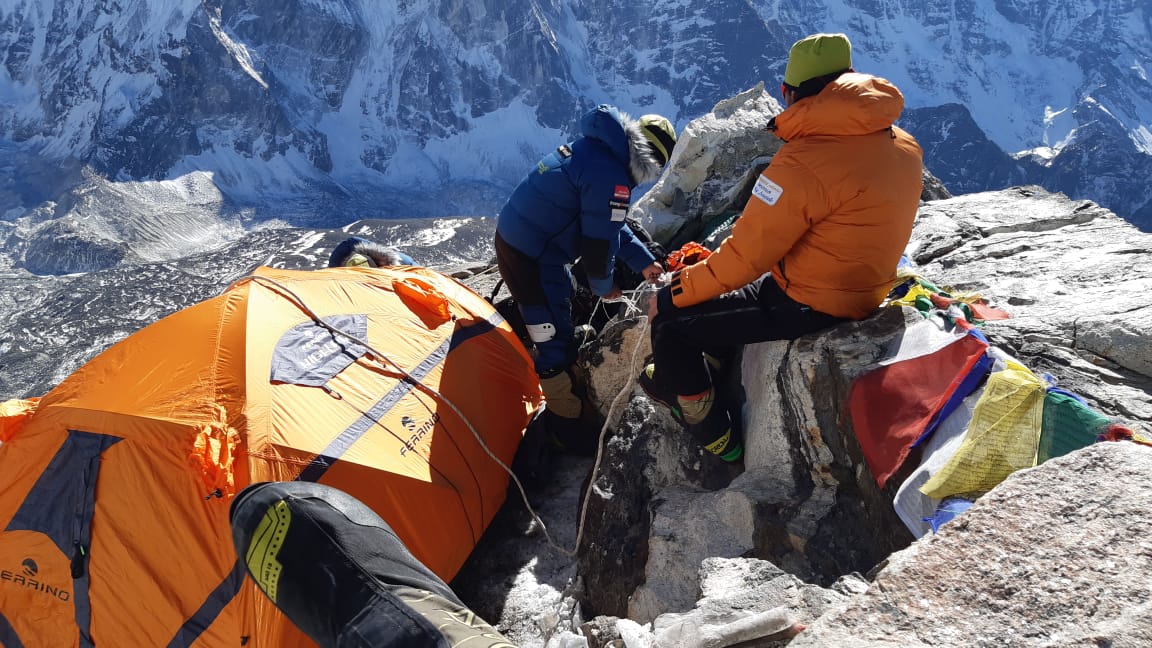 UPD from Alex Txikon: "C3. We're gonna stay here for the night. It's still windy"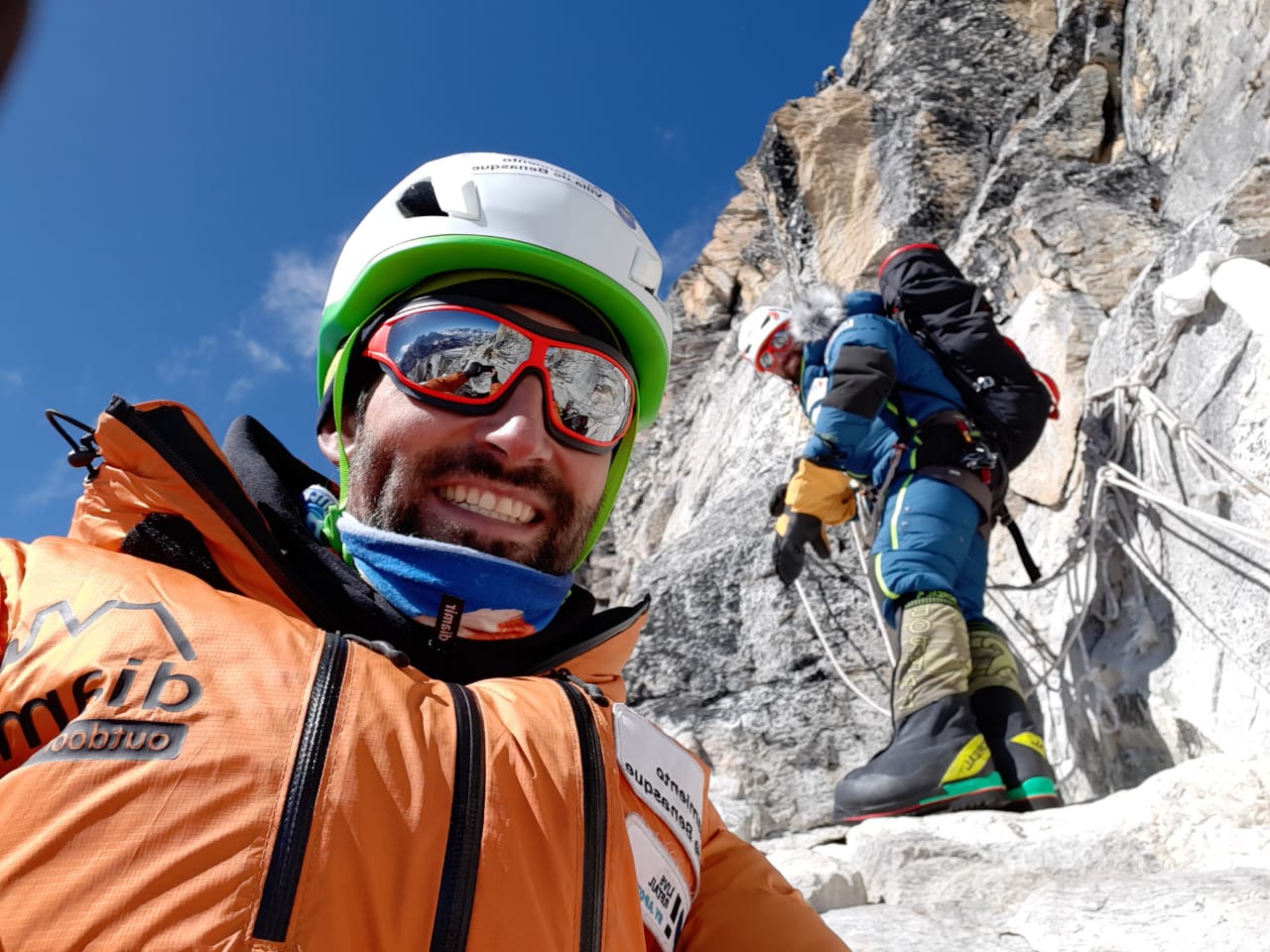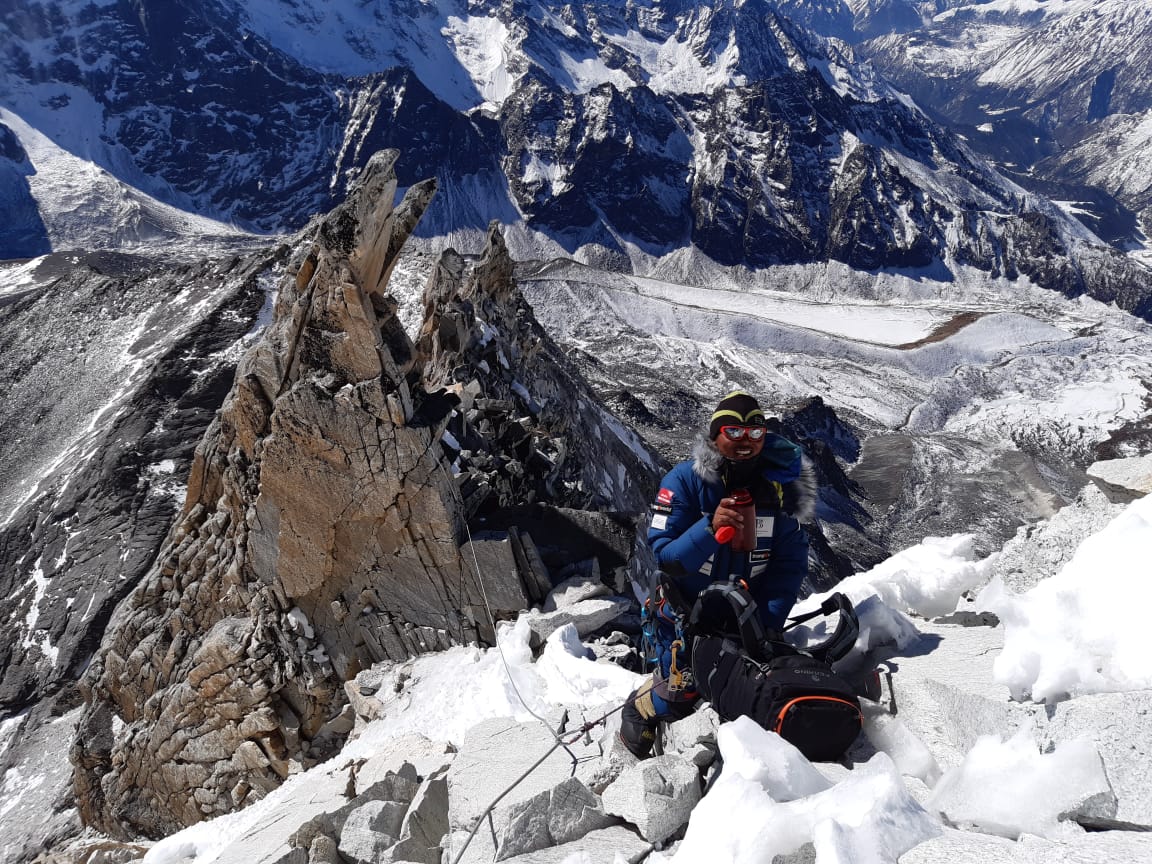 Информация предоставлена: Alex Txicon