(11.02.2020)




Everest. Alex Txikon: «We'll go step by step»

We returned from Camp 2 on February 7 in very tough conditions and with a bittersweet feeling: we left a deposit but otherwise were unable to reach Camp 3. Not much we can do about it, though – the mountain rules here.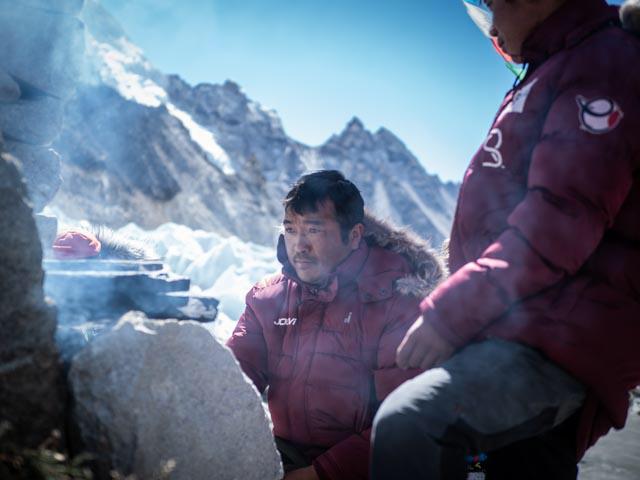 These three last days we've rested, received some visiting friends and, finally, today we've enjoyed the first windless day in Base Camp. We've even prayed for further Good luck at the chorten. Today, we are planning and gearing up for the next push up the mountain. We'll set off, weather permitting, on Feb12 or Feb13 towards the Lhotse wall, where we will pitch Camp 3.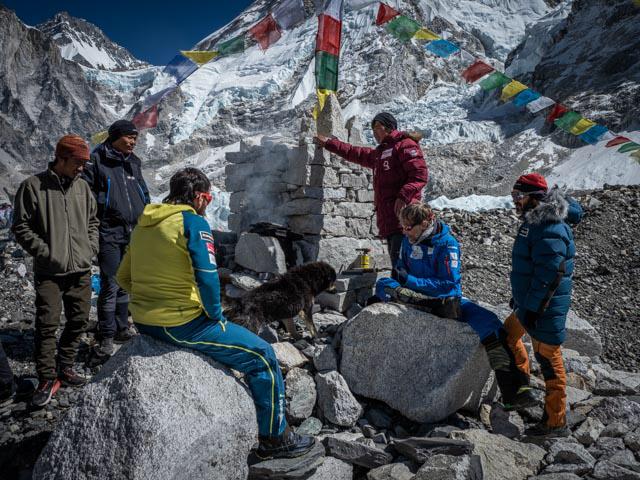 Hopefully, we will then continue fixing the route to the South Col, aiming to set up Camp 4 at 8,000m. Once we achieve that, we will be prepared for a summit push. We are optimistic and trust we will have the chance we're all dreaming of. Besides, this year is the 40th anniversary of Everest's first winter ascent by Polish climbers Krzysztof Wielicki y Leszek Cichy, which motivate us even more. My intuition tells me that, perhaps, the day could come between Feb 25 and Feb 29… but we'll see. We'll go step by step.
Èíôîðìàöèÿ ïðåäîñòàâëåíà: Alex Txicon